What are Pregnancy Tickers?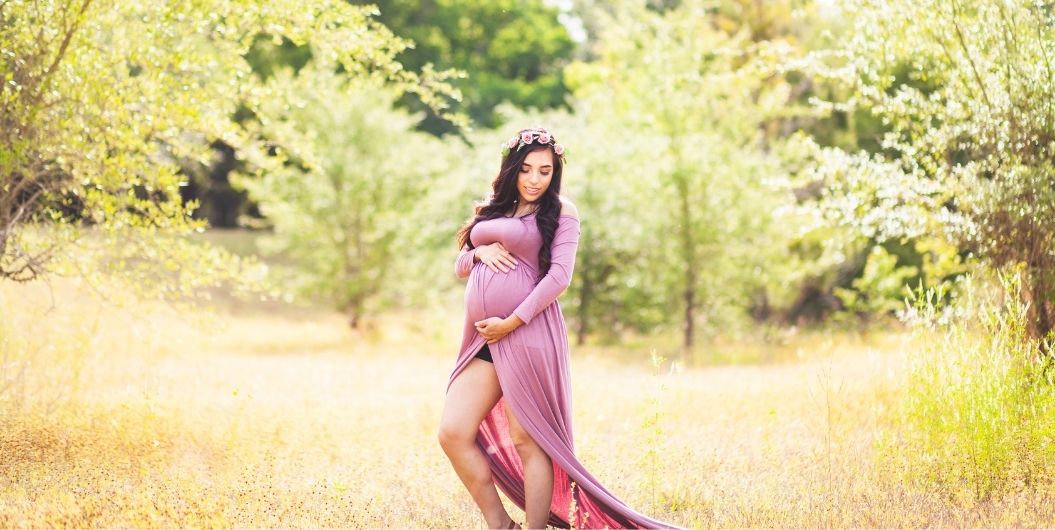 Pregnancy tickers are a fun way to share the countdown to your new baby with friends and family on email and the internet. Available for free on many pregnancy websites, they are completely customizable to count down the days/weeks/months until your arrival. Although it does take a bit of computer savvy to generate one, just about anyone can follow the simple directions to make a pregnancy ticker to include in their emails or internet postings.
In appearance, pregnancy tickers look like a timeline, where the icon you select to represent your baby starts on the left side, and progresses to the right, eventually ending at his due date. They are small enough to fit at the bottom of your email or in a blog or internet forum posting. Since the rise in popularity of internet chat rooms, blogs and forums, pregnancy tickers have taken off as a personal way to share the news of a pregnancy, a new baby and even that you're trying to conceive.
The first step in creating a pregnancy ticker is to choose the "ruler," or "slider" this is the line that the days elapsed and the days remaining will be displayed. Depending on the complexity and detail available, pregnancy tickers may be a simple slider with an icon that moves along it, or one complete with a background. Once you've chosen your ruler, you may have the option to choose a theme or background. This will be where you can show that you're expecting a girl or boy, or are planning to be surprised. Some sites even allow you to upload an ultrasound picture to serve as the background or the icon that represents your baby.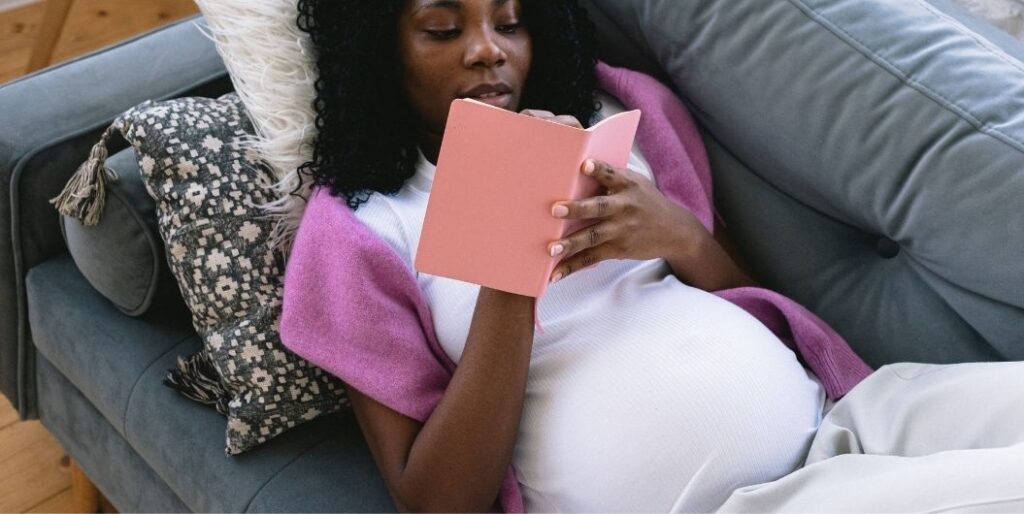 Depending on the site that provides pregnancy tickers, you may have the option to select font styles and colors, and even the color of the skin or your "baby." You'll also set the due date and the current date and time so that the pregnancy ticker will be updated at the correct time every day. Next, you can enter personalized text, such as "our little munchkin's due date!" or if you're doing a birthday ticker for your newborn, "little Bobby's first birthday!" This is one way you can truly personalize the pregnancy ticker to represent your individual personality.
Once the site has built your pregnancy ticker, it will give you code to insert into the program you plan to use. Some will provide HTML code for webpages, profiles on MySpace®, MSN®, internet forums, email signatures, email programs such as Outlook®, Yahoo!® and Hotmail®. If you're on a forum that does not use HTML, then some pregnancy ticker sites may provide BBCODE which is supported by Invision Power Board and vBulletin. EZCODE may also be available for those who use ezBoards.
If you're having problems generating your pregnancy ticker, it doesn't update correctly or won't display correctly in your browser or email, any good pregnancy ticker site will have FAQs which can help you troubleshoot the problem. Sometimes browsers or email programs cache, or save, an outdated ticker. Refreshing it should prompt the browser to download the up to date version.