What Affects How Long You Stay in the Hospital after Delivery?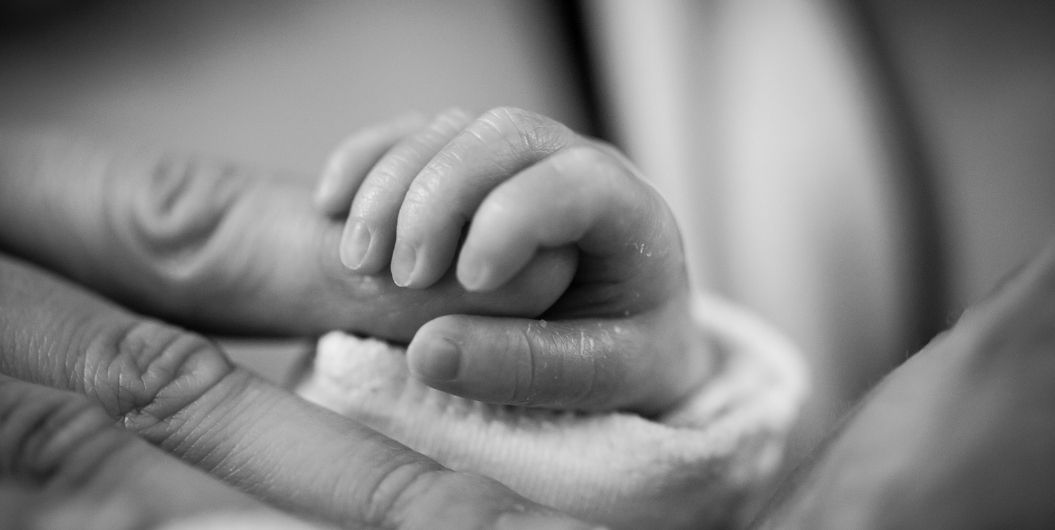 How long you stay in the hospital after delivery is variable, depending on the health of your baby, and any complications you may have had during labor and delivery. In the U.S., you can guarantee that you will stay a minimum of 48 hours following an uncomplicated vaginal delivery, and 96 hours following an uncomplicated c-section. Federally mandated minimums were passed in 1998 in response to insurance companies and hospitals that were discharging new moms and babies in as little as 24 hours, well before they were ready to leave. Today, many hospitals take a more laid back approach to discharging, and how long you stay in the hospital after delivery depends on many different factors. Hospitals are more willing to keep a woman and her newborn a bit longer if necessary. Of course, insurance policies will have a maximum hospital stay that they'll cover, unless additional time is necessary.
Although things have improved since the days of "drive through" deliveries, when women were basically booted out around 24 hours after delivery, new moms are not always ready to leave. A recent study published in the medical journal, Pediatrics, reported that one out of every six new moms aren't completely prepared to take care of their new baby when they leave the hospital. 5% of doctors believed that new moms weren't ready to leave, and 11% of new moms thought they were unprepared at discharge. While the majority of women feel unprepared to some degree to care for a new baby, getting discharged too early can have serious implications. A mom who is unprepared to leave the hospital may have trouble with breastfeeding, caring for the baby, or may be at increased risk of developing postpartum depression.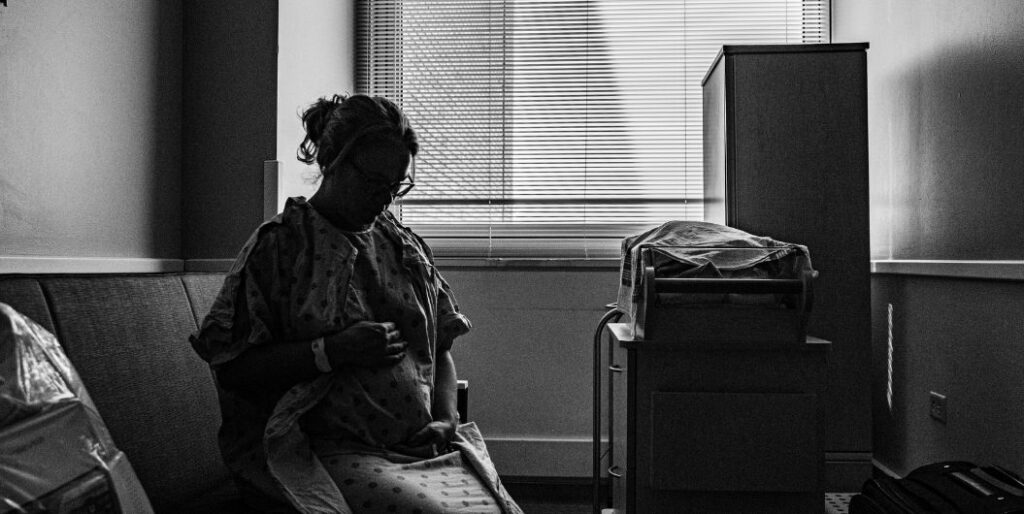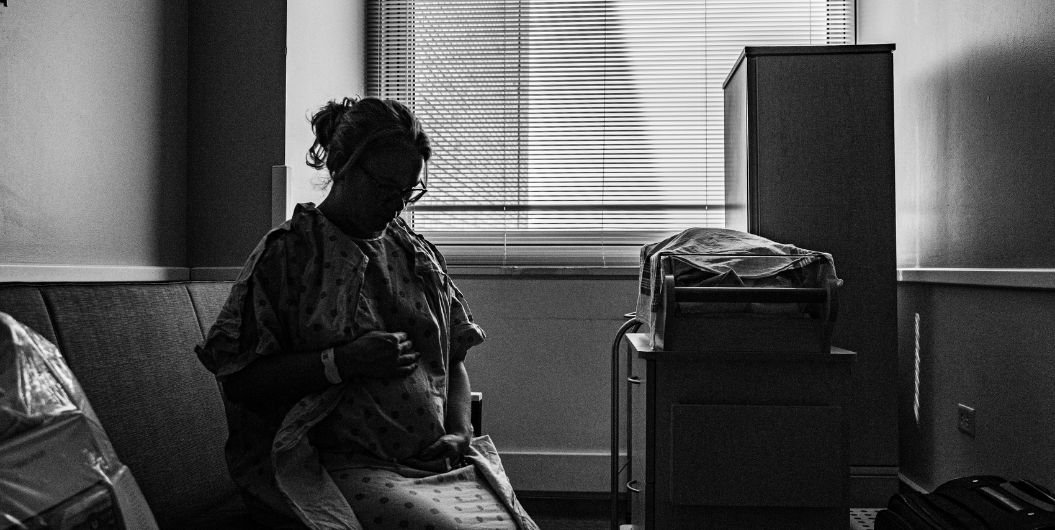 Reasons for being unprepared to leave the hospital after delivery include new parenthood, lactation and breastfeeding issues, being unprepared to bring a baby home, postnatal depression, and physical complications. Lack of a support system at home makes leaving the hospital extremely difficult, and many moms who have little to no family nearby may struggle with bringing home a new baby too early.
Your obstetrician and pediatrician will determine how long you stay in the hospital after delivery based upon if you have any complications during delivery, or if your newborn is healthy. Another factor that contributes to how long you stay in the hospital after delivery is the time you gave birth. If you delivered late at night, or very early in the morning, you'll most likely get a few extra hours in the hospital — no hospital will kick you out in the middle of the night!
To make the transition from hospital to home after delivery easier, prepare your child's nursery or area with all the necessities well before your due date. Take childbirth education classes in delivery, postnatal care and breastfeeding to alleviate some of the fear of the unknown, and to better prepare you for parenthood. Ask your doctor for recommendations for lactation consultants for when you come home — a woman's milk often doesn't come in until after she gets home from the hospital. Most importantly, establish a good support system of friends and family so that you have someone to call if you need help, advice or just some companionship. Chances are, how long you stay in the hospital after delivery won't matter quite so much if you feel prepared to bring your new baby home.