Top 10 Gifts for Pregnant Women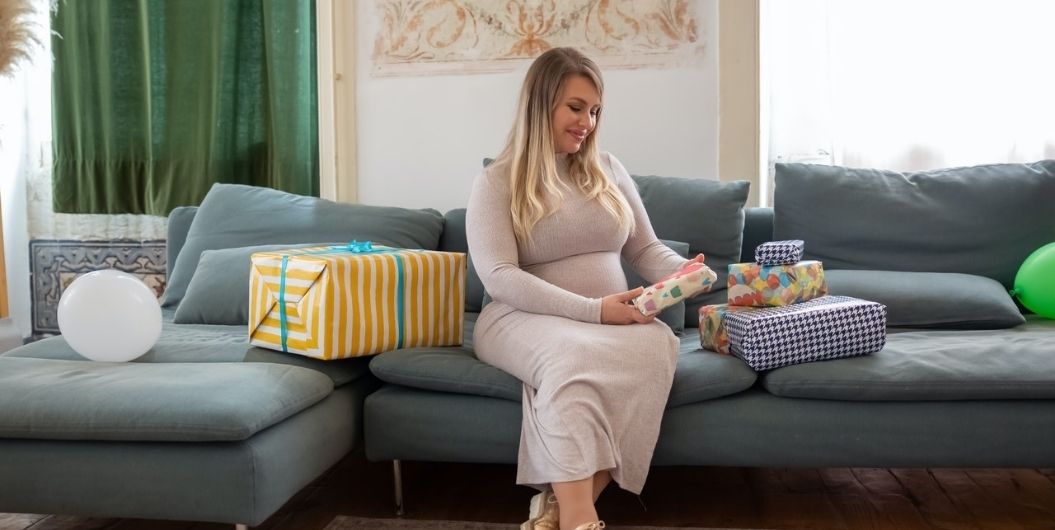 Shopping for pregnant women can be easier than you'd think — there are tons of things pregnant women need and want during their pregnancy. Topping the best gifts for pregnant women are helpful items, items that make them feel good or pretty, and items that will help get them through the tough times of pregnancy.
Pampering Gifts: Pregnancy is hard, uncomfortable and sometimes downright painful. A spa day, pedicure, facial or massage will go a long way in giving her a little comfort and relief from sore feet, a stiff back and all those other "infirmities" of pregnancy. Other pampering gifts for pregnant women include a basket of foot scrubs, belly cream, perfume (if she's not particularly nauseous) and bath salts.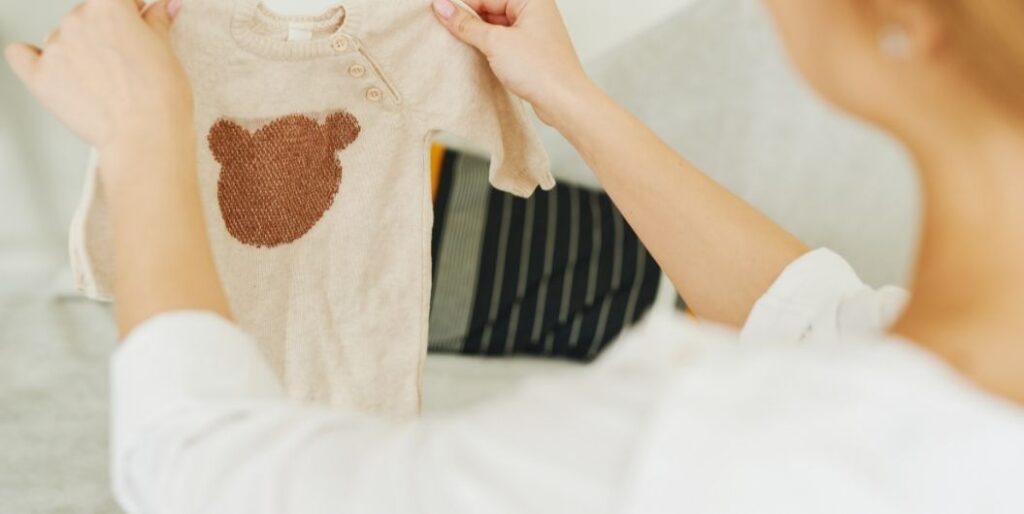 Clothes: It's difficult building a new maternity wardrobe, especially since pregnant women may need wardrobes in a couple different sizes to get them to the finish line. You can combine pampering with clothing by giving her a comfy lounging outfit that is comfortable enough to wear around the house and stylish enough to run errands in. Cardigan sweaters are also a good choice, and can be worn open if she "grows" out of it. Many designers and stores offer pregnancy lines, so another great gift for pregnant women is a gift card to her favorite store.
Jewelry/Accessories: Jewelry is always a great gift for any woman, and pregnant women are no exception. Since her body is undergoing so many changes during pregnancy, some women have a hard time feeling pretty. Fitting into her favorite styles may be out of the picture, but even the simplest maternity outfit can be chic and pretty with the right accessories. A chunky new necklace, dangly earrings or a new bracelet are great gifts for pregnant women. For all you husbands out there, those new diamond studs or pearl necklace she's been asking for are great ways to reward your wife for a job well done!
Books/Magazines: Especially if this is her first pregnancy, she'll want to read a lot about how her baby is developing and how her body is changing. There are a lot of pregnancy books and magazines on the market that cater to all different tastes and personalities. Check out your local bookstore, ask other women for recommendations, or surf the net for interesting pregnancy reads. It will help her pass the time while she puts her feet up!
Journals/Scrapbooks: Pregnancy is a time filled with emotions and life altering moments. Buy her a journal or a scrapbook where she can record all these moments so she can share them with her future children. Take lots of pictures of her development, even if she feels less photogenic than usual.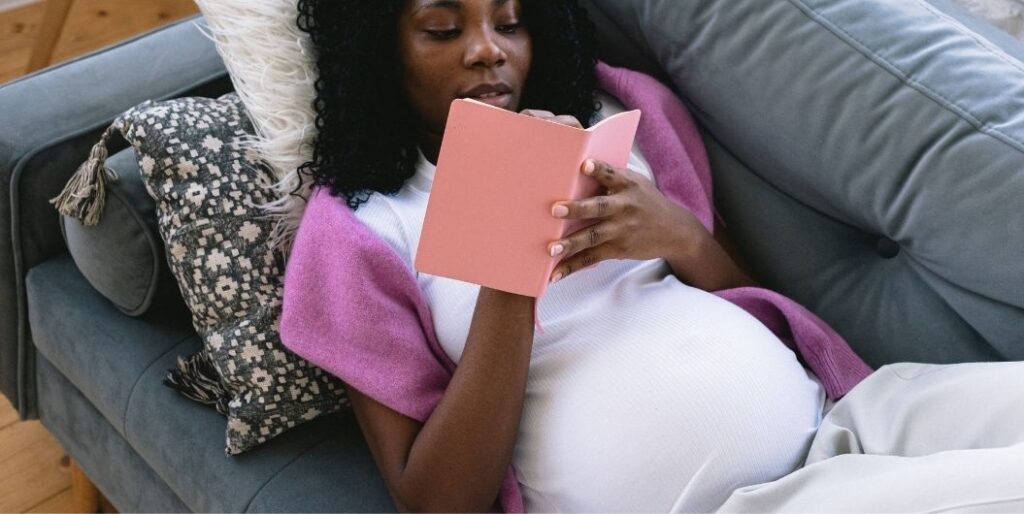 Cravings: If you know that she's been craving a lot of Mexican food, milkshakes or cheese, make a cravings basket for her, or buy gift cards to her favorite stores or restaurants. You can even volunteer to be her go-to person for a late night craving run, or company for lunch or dinner at her favorite Mexican restaurant.
Coupons for Help: Help is one of the best gifts for pregnant women. Print up some fun coupons that offer free housecleaning, a free grocery store run, babysitting if she has other children, or a free foot massage. She has to be willing to use them, and you have to be willing to fulfill them on a moment's notice.
Gifts of Comfort: Pregnancy pillows, fuzzy slippers, or a thick robe are all gifts of comfort that you can offer a pregnant woman. Maybe a cozy throw blanket, or a new recliner to put her feet up with and nurse a new baby in are all great ideas to help give the gift of comfort.
Meals: While cooking is a chore for many, even if you're not pregnant, many pregnant women who are working or have other children run out of steam by the time dinner rolls around. Gift the gift of free pizza, homemade freezer meals, or a gift certificate to one of those businesses where you can make a month's worth of food in 2 hours. Although these are great gifts for pregnant women, they make great baby shower gifts as well.
Post-Pregnancy Gifts: Don't forget about after the pregnancy! She'll want to be prepared, so gift the gift of a baby shower, or a chic diaper bag that looks like a purse (she'll love that!). Offer to take care of the baby after things get settled so she and her husband can have dinner out. if you're close friends, offer to come over and clean her house, run errands or play with her other children so she can get the rest she'll need with a newborn.