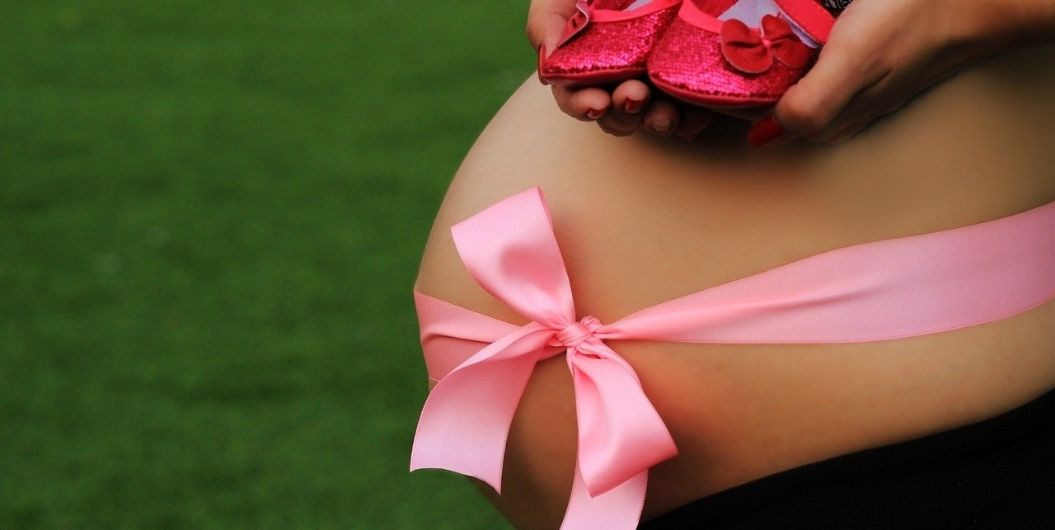 Choosing a name for your baby may be one of the most stressful and difficult tasks for a new parent — especially if you don't have any stand-out favorites. Adding to your struggle may be a spouse who either has too strong of an opinion about your selection, or could care less. Throw in some overbearing family members who all want to put in their two cents, and you've got a recipe for a baby-name nightmare! For some, choosing baby girl names can be more difficult than choosing baby boy names, especially when there are so many to choose from.
One good place to start when looking for baby girl names is the annual Social Security Administration's (SSA) list of most popular names. You may want to consult the list to see if your favorites make it onto the list, and where they rank. If you're looking for a trendy name, then you'll be glad to see it at the top of the list. For some parents, seeing their new baby's name on the SSA list is a disappointment — especially if they thought they were choosing a name that was original and unique. Chances are, if you've thought of it, so have several hundreds or thousands of other new parents.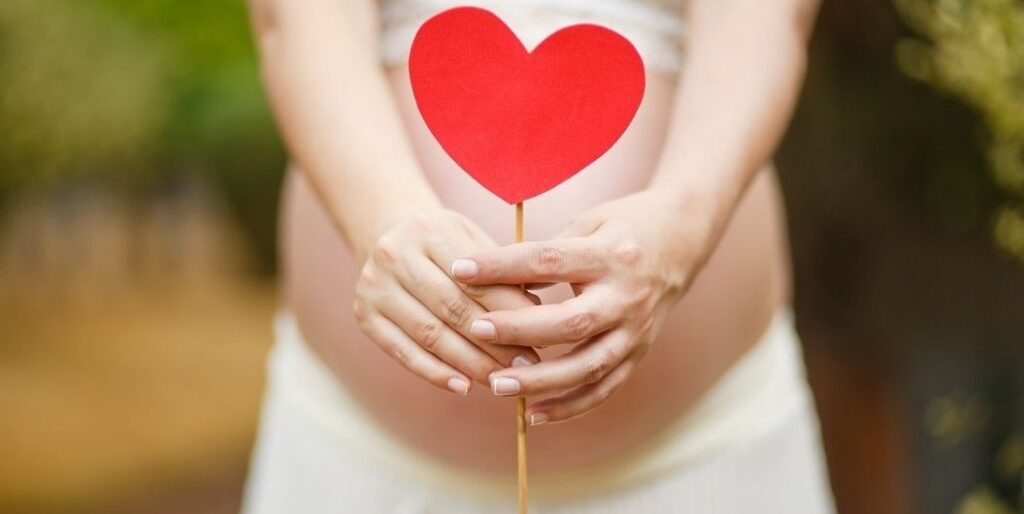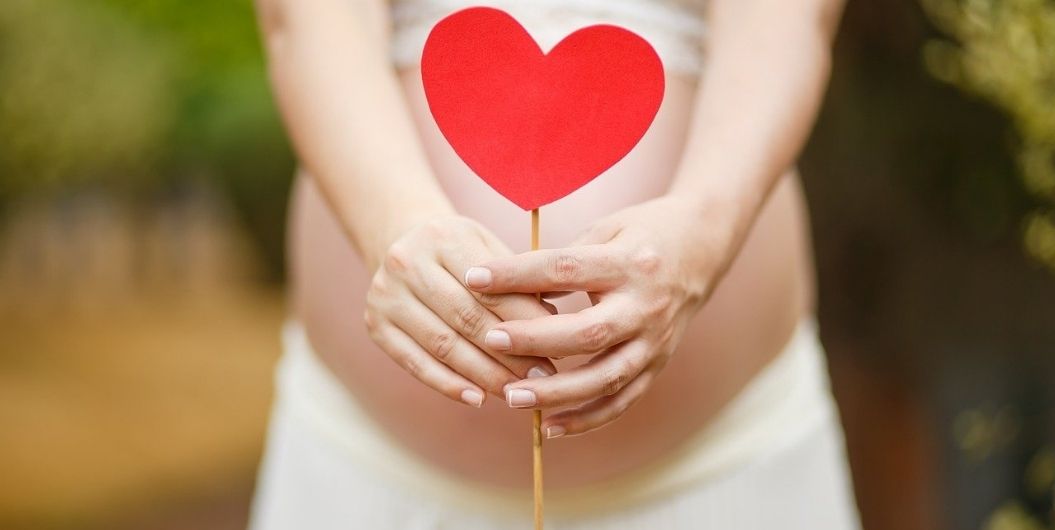 Many women go through their life with a couple of baby girl names all picked out — perhaps named for a good friend, a beloved grandma or a favorite doll. If you are one of the lucky ones, then you need not look any further for baby girl names. If you have no clue, then you had better get started well before your baby's due date. Once you've culled through the list of the top 100 names, select a few you like. People like choices and with all the different ways people are spelling names, you'll most likely have several different variations of one name available to you. For instance, the name Mackenzie has a whopping 45 different ways to spell it.
Other ways to alter favorite baby girl names include:
Replacing the "i" with "y"
Changing the first letter, such as "K" with "C", or vice versa
Changing "ph" to "f," such as in Stefanie
Changing "cks" to "x" such as in Jackson to Jaxon
Changing the "s" to "z"
Changing an name that ends in the "ee" sound to different endings such as "ey," "ee," and "eigh"
Adding an apostrophe to shorten a name
Adding a silent "h," such as in Loghan
If you're looking for a unique baby girl name, stay away from the most popular lists, or select a name well outside of the top 10 or 20. Don't choose one of those novelty celebrity names, as they may become trendy and will always remain identifiable to a certain era, or celebrity. If you want a different name, choose a baby girl name that is only one syllable — only 6% of the top 100 baby girl names are one syllable long. In addition, 30% of the most popular baby girl names end in the "ee" sound, and 40% end in the "ah" sound. Don't hesitate to make up your own name