Getting Ready for Baby – Packing for the Hospital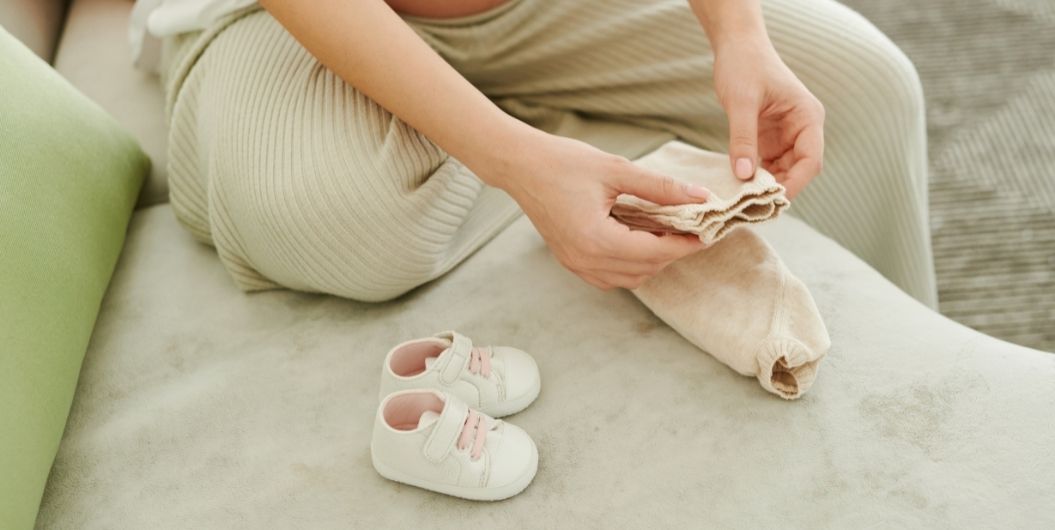 Packing for the hospital when you're expecting a baby will be unlike any trip you've ever packed for before. Fortunately, you won't need a whole lot, as the hospital will provide most of what you'll need once you're there. Regardless, it's nice to have a few things that you're used to and are comforting to you and your spouse. A duffel bag or small rolling suitcase should do the job just fine. Don't tempt fate — get your packing for the hospital done by 37 weeks to avoid a mad dash to grab what you need as you're headed out the door in labor.
Within your suitcase, separate out your labor necessities for easy and quick access. In it, include your birth plan and insurance paperwork (which you should've submitted in pre-registration). If you wear contacts, bring your eyeglasses, contact solution and case to store them if you need to take them out. Moisturizer, and lip balm will also come in handy to make you more comfortable in the dry hospital air. A comfy nightgown, robe, socks and slippers will also a nice alternative to hospital garb — just remember that they may get stained during labor. Labor can drag on for hours, so bring some form of entertainment for you and your spouse — books, movies, magazines and an mp3 player can help you pass the time. If you'd like a massage to help you cope with contractions, remember to bring the massage oil or gear.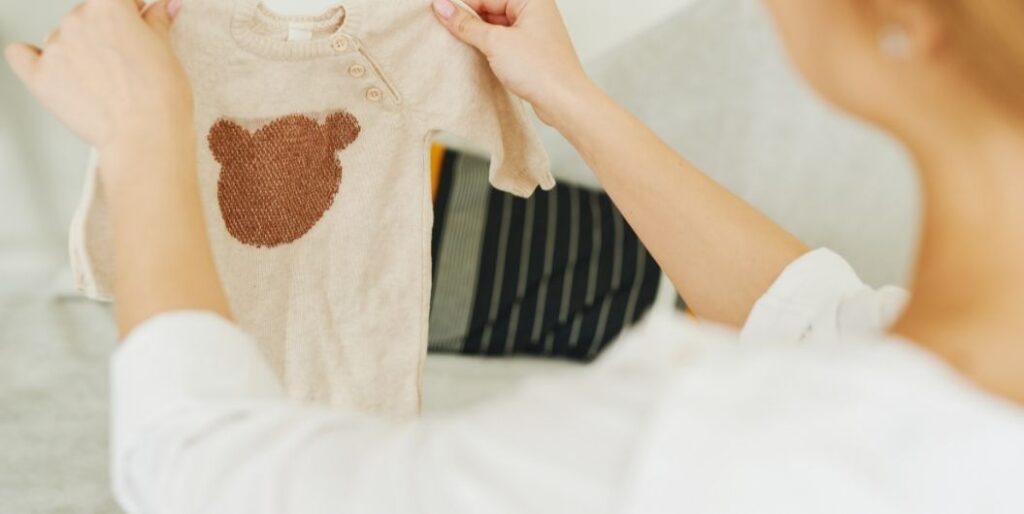 Your spouse or birthing partner will need some space in your hospital suitcase as well. Be sure he brings his cell phone and charger and a list of your family and friends' phone numbers. A calling card will come in handy if you don't have a cell phone or the hospital does not allow cell phone use. Be sure that he packs some toiletries, as well as a change of clothes — comfortable clothes for the long hours are best. He'll also need to bring a camera and/or video camera to document the experience.
After you have the baby, you'll need some comfortable clothes or pajamas. The hospital will provide a gown for you, but you may prefer your own clothes. Nursing tops are smart, and keep in mind that you'll need to pack clothes that may get stained. Bring a nursing bra and pads to wear — you'll need a lot of support, especially in the first few days. Yummy snacks will help you deal with the inevitable extreme postpartum hunger and between hospital meals. You'll also need toiletries and a change of clothes for the trip home. Remember, you won't lose all your baby weight once the baby is born — you'll still need to wear loose clothing or maternity clothes home from the hospital. You may also want to bring your favorite pillow and blanket to make your bed more comfortable.
For the baby, the hospital will provide you with pretty much everything he or she will need in the hospital. You'll need an outfit to bring him home in — something comfortable and weather-appropriate. Don't forget socks, a blanket and a hat. The most important thing you need to remember when packing for the hospital is the infant car seat — the hospital won't let you leave without your baby securely strapped into one.
Don't over do it when you're packing for the hospital — you'll only end up with more to lug around while you're in labor and bringing a new baby home. If you have friends and family visit you while you're in the hospital, you may end up with a lot of extra gifts and things to bring home, so make sure to keep this in mind when you're packing for the hospital.