Childbirth — VBAC Delivery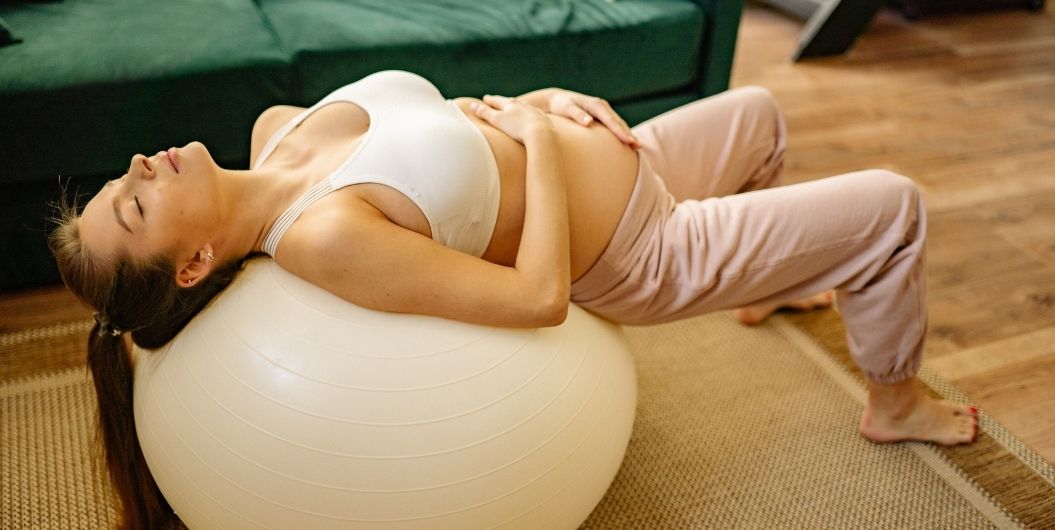 Many women who have had an unplanned cesarean delivery are interested in attempting a VBAC, or vaginal birth after cesarean, for their subsequent deliveries. Unless there is some underlying condition that necessitated the cesarean in the first case, typically the situation that led to it may not be repeated in subsequent deliveries. Some women find that a second or third delivery goes much smoother than their first. Up to 90% of women are eligible for a VBAC, so if you want to attempt one for your next pregnancy, discuss your options with your doctor.
A VBAC is generally a safe option if you meet the following criteria:
Your previous cesarean was done with a low transverse (horizontal) cut
You have had one to two c-sections, and a vaginal delivery
Your hospital is equipped to do an emergency cesarean delivery
There is no other medical reason for a c-section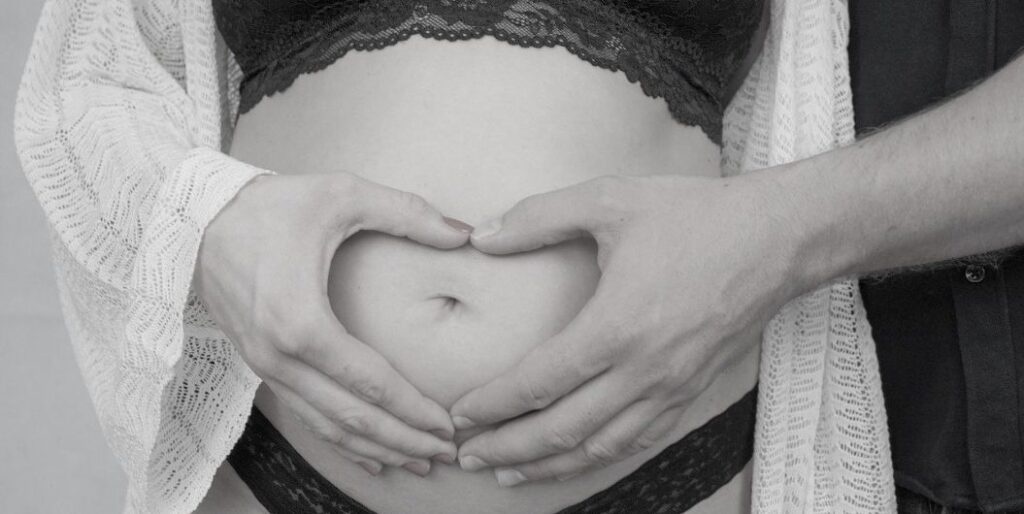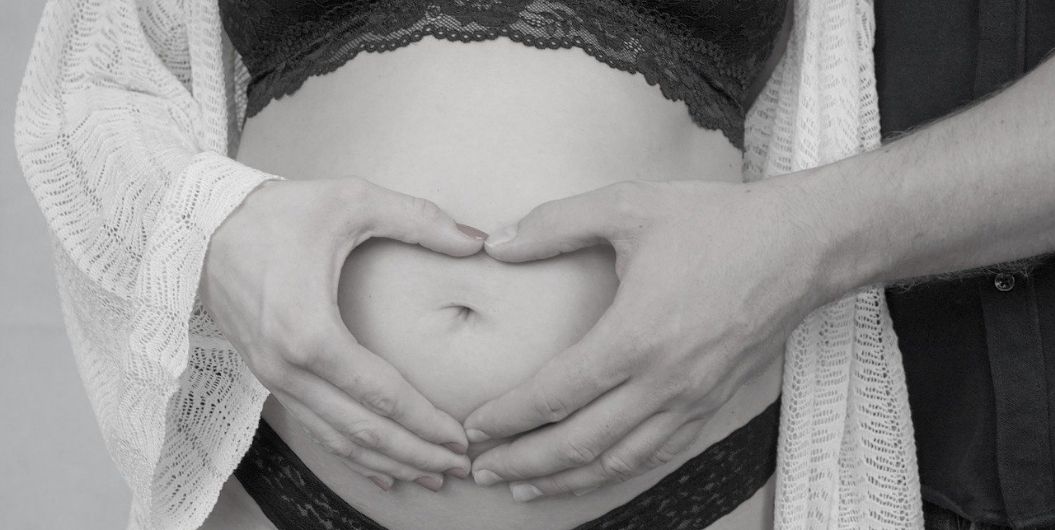 If your doctor feels that you are a candidate for VBAC, he will recommend a "trial of labor." This means that you will be monitored carefully during labor to see if you are progressing well, and are not experiencing any complications that may necessitate a repeat cesarean. VBACs are most successful for deliveries that aren't induced, and the mother's labor is allowed to progress naturally.
A VBAC is considered unsafe if you meet the following criteria:
You've had three or more c-sections
You've had two c-sections, but no prior vaginal deliveries
You have other scarring on your uterus
The baby is in the wrong position, such as breech
You are pregnant with multiples
There are many benefits of a VBAC, and if you are seriously considering it, be sure to ask your doctor what his policy is regarding them. Due to the risks involved, some doctors, OB practices and even hospitals may not allow a VBAC. Besides fulfilling a mother's desire to be more active in the birth of her baby with a vaginal delivery, there are many medical benefits to having a VBAC. These include:
Avoiding another scar on the uterus, which can potentially weaken it
Less recovery and hospitalization time
Reduced pain in recovery
Reduced chance of infection
Limits anesthesia exposure to both mother and child
A VBAC does have its inherent risks. About one in 500 women attempting a VBAC will suffer a uterine tear at the old c-section scar, which is a very serious complication. Studies have shown that VBACs are most successful for deliveries that are not induced. While more women are attempting VBACs than ever before, be sure to discuss all the risks and benefits of a VBAC with your doctor to be sure that it is right for you.