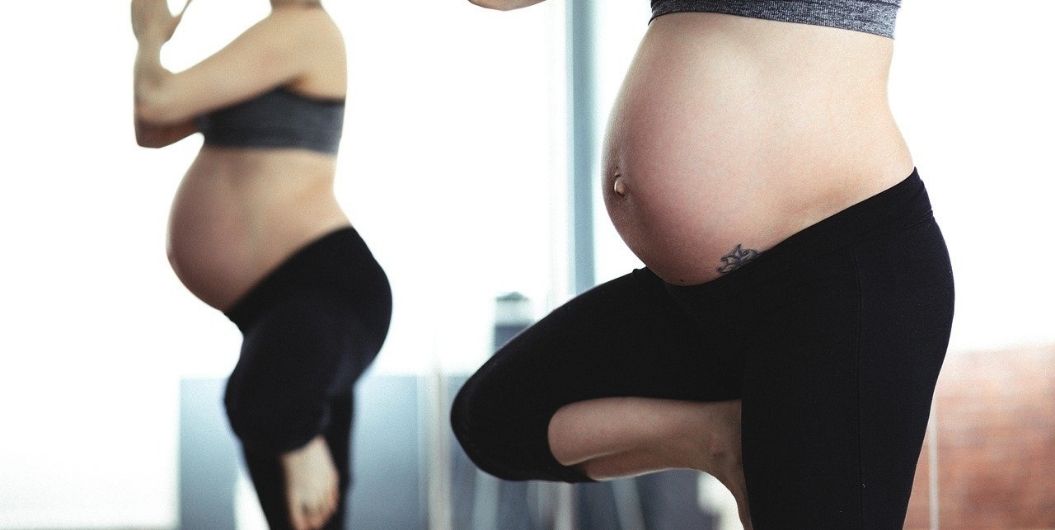 While the majority of women look forward to the birthday of their baby with joy and anticipation, most of these women also experience feelings from mild apprehension to sheer terror at the thought of the process of labor and delivery. Educating yourself about the process is the first step in making this daunting part of pregnancy less intimidating. There are many different choices in childbirth classes available that will fit your specific needs and preferences.
Childbirth classes should achieve several goals, which include: educating the parents about labor and delivery, reducing anxiety and stress, giving the parents a sense of preparedness, and providing a bonding experience between the parents. For first time parents, there are childbirth classes that are "labor" intensive, so to speak, focusing on nearly every detail of prenatal care, diet and exercise, as well as the steps of labor and delivery, postnatal care and breastfeeding. For parents who've been around the block, there are childbirth classes that are simple one-time refresher courses to brush up on techniques. Typically, most hospital childbirth classes will provide general information and may touch on several different methods of childbirth.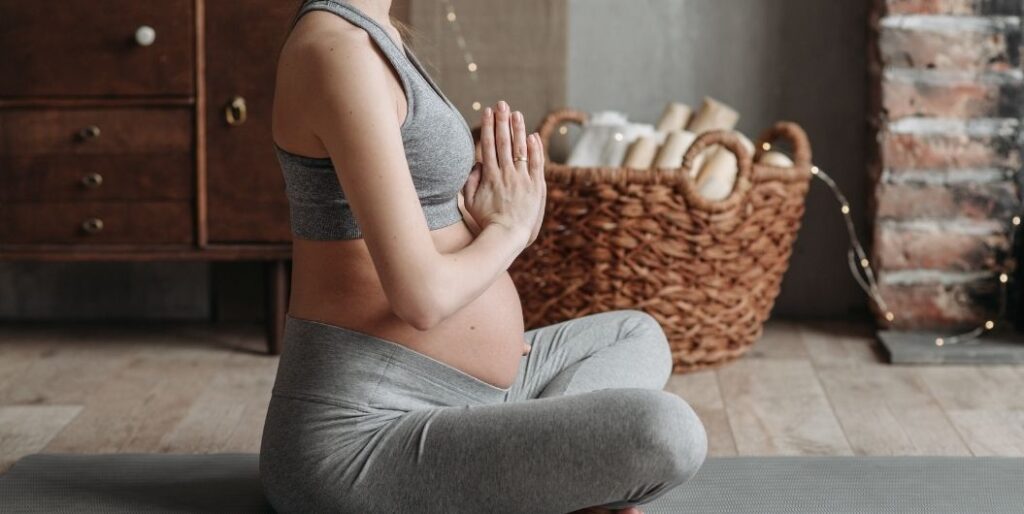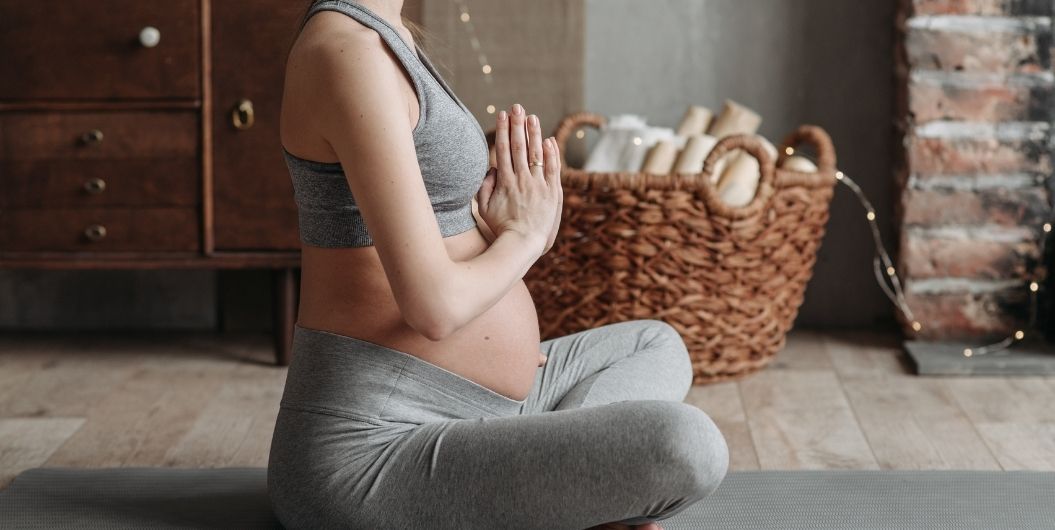 In a basic childbirth education class, you'll cover the following:
The process of labor
Options for pain management which include medical and natural options
Coping techniques for the stress and pain of labor
Postnatal care
At a hospital-sponsored childbirth education class, you'll often take a tour of the hospital at some point during the class. At this time you'll learn about the hospital's policies during labor, delivery, and postpartum. You can ask questions about how the fetus is monitored during labor and if you'll have to freedom to move around while in labor. It is also important to find out if the hospital has labor and delivery suites, which means that you will remain in the same room throughout labor, delivery, and postpartum, and if the baby will room in with you at night. You may also want to find out what accommodations will be made for your spouse or labor coach — if there's food available and a place for them to sleep.
If you have a specific childbirth method you find yourself more aligned with philosophically, then a hospital or community-sponsored childbirth education class may not fit with your needs. The following are a few different childbirth methods that are popular:
Lamaze™ is perhaps one of the most well-known methods of birthing. The philosophy of this childbirth method is that birth is a natural and healthy experience. Classes are focused on basic childbirth education as well as helping women feel that they can make informed choices and to decide for themselves what the best options are during labor and delivery. Although Lamaze does teach natural coping techniques to deal with the pain of labor, it does not necessarily take a hard stance against managing pain with medication.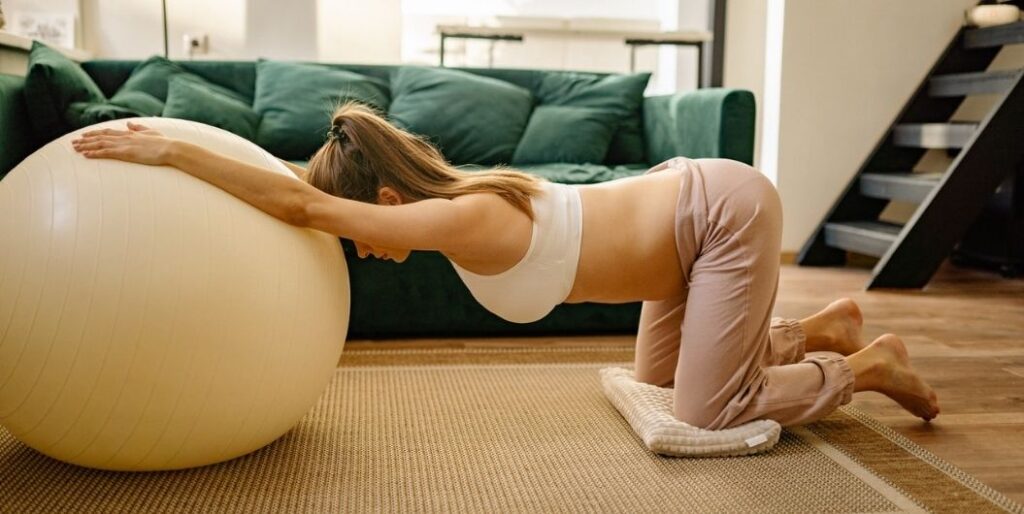 The Bradley Method™, also known as "husband-coached childbirth," is a much more intensive childbirth class. It advocates for a natural birth and a stronger role for the father in the process. During the 12 week course, the curriculum covers the following:
Healthy diet and exercise regimen during pregnancy
Coping and relaxation techniques during labor and delivery
Rehearsing the birth process
Avoiding a cesarean
Postpartum care for you and your baby
Breastfeeding
Hypnobirthing™ contends that the intense pain of childbirth is avoidable if you can conquer and control the fear of labor and delivery. The classes teach hypnosis techniques along with basic childbirth education.
Birthing from Within™ promotes informed birthing and focuses more on the process than a pre-conceived outcome. It takes a holistic approach to preparing parents for labor and delivery.
Many different places provide childbirth education, including private and public hospitals, as well as pregnancy and birthing centers, and doulas. It's best to choose an instructor who has been certified by the International Childbirth Education Association (ICEA). When choosing a childbirth education class, there are several considerations to take into account, including:
Cost
Instructor's certification
Instructor to couples ratio
Availability of additional classes, including breastfeeding, infant first aid, etc.
Location of classes
Regardless of what type of childbirth method you choose, remember to keep an open mind, and enjoy the experience. If you're unsure which method is right for you, consider taking a couple of different classes to determine which one fits your personal philosophy best.