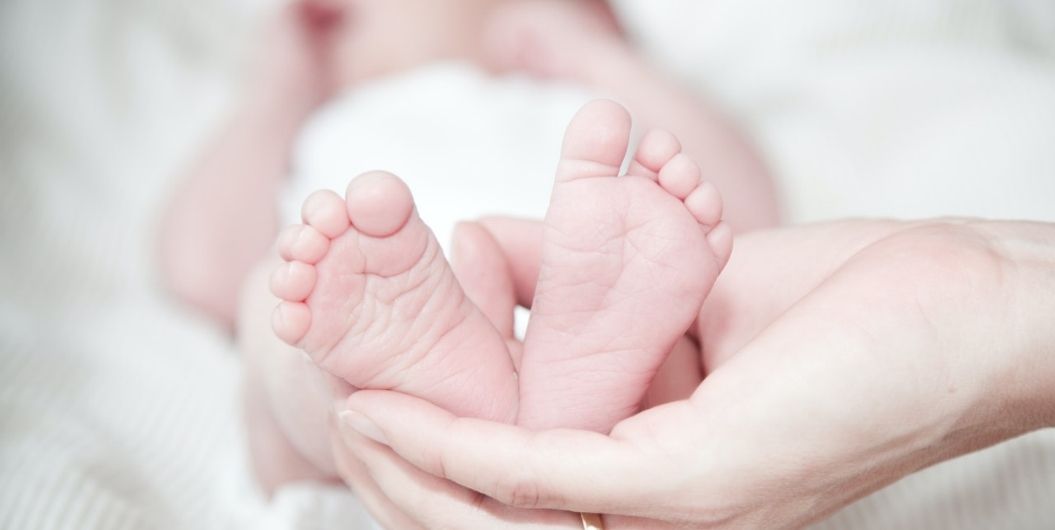 There is no way to prepare yourself for the plethora of baby products that are on the market today. Even if this is your second or third baby, every year there are new and/or redesigned baby products available. As a new parent, you'll be faced with many decisions as to what you'll need for your baby, which brands are the best, and which products are the safest and most useful. Price most likely is a big factor in considering what baby products you'll need and what you can afford. Researching new baby products can be daunting — you'll need some sort of a game plan to get started.
Budget
If you're like most people, you'll need to tweak your existing budget to accommodate a new baby and all of his needs. Setting a budget for what you can or are willing to pay for baby products will narrow down your choices. The following are a few baby products you'll need to budget for: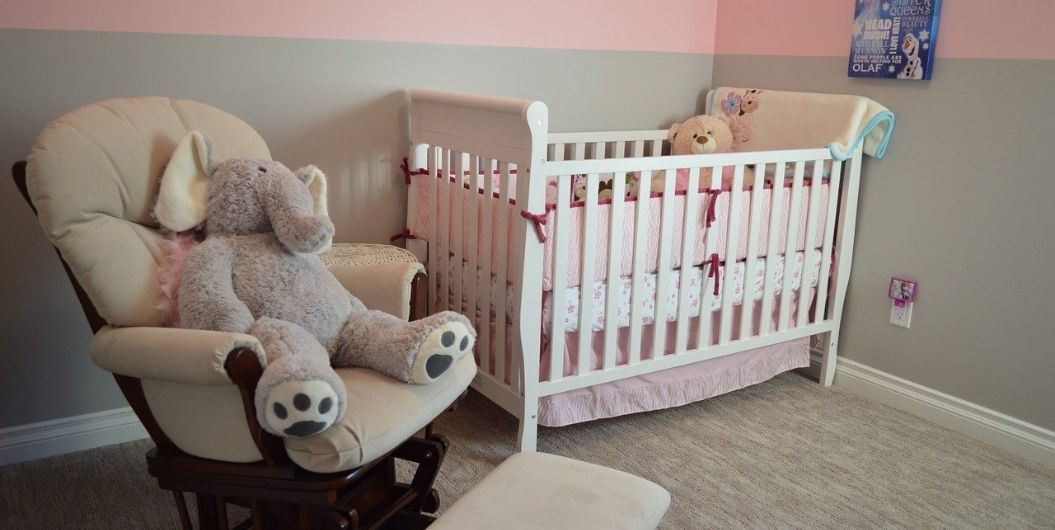 One Time Purchases:
Crib
Crib bedding
Swing
Play pen
Bassinet
Nursing Pillow
Stroller/Travel System
Bouncer Seat
Car seats (your baby will need to eventually move up to a convertible toddler seat)
Recurring Purchases:
Clothing
Diapers
Diaper cream, ointment
Toiletries: shampoo, body wash
Toys, books
Educational baby products
When buying baby products, shop around in different stores and online to find the best deals. Many retailers will offer price matching or coupons to help you get the best prices. Online auctions, garage sales and me downs from friends and family are great ways to get the baby products you need within your budget.
Safety
If you choose to save money on baby products by buying them second hand, remember that certain items, such as car seats, have a limited shelf life. Also, many baby products are recalled at some point, so be sure to check with the Consumer Product Safety Commission when you purchase used items.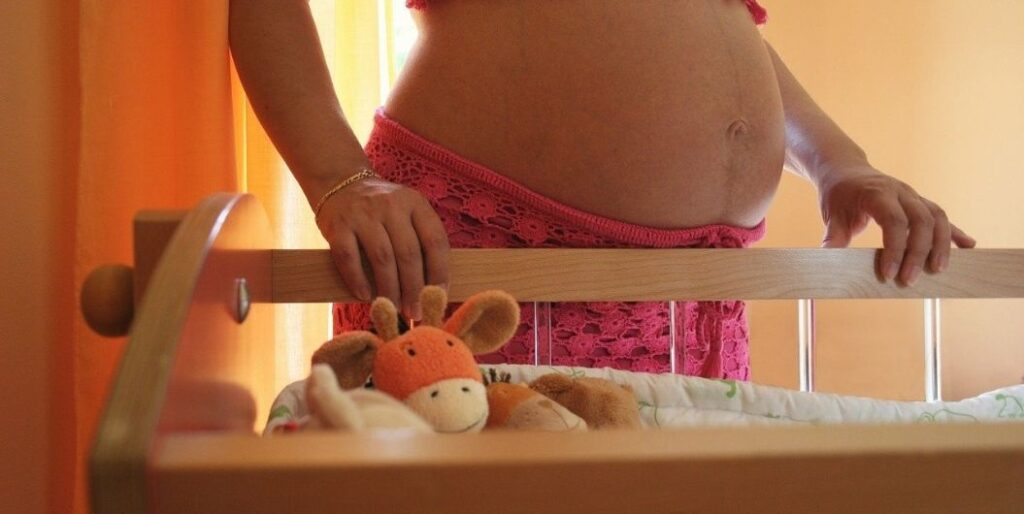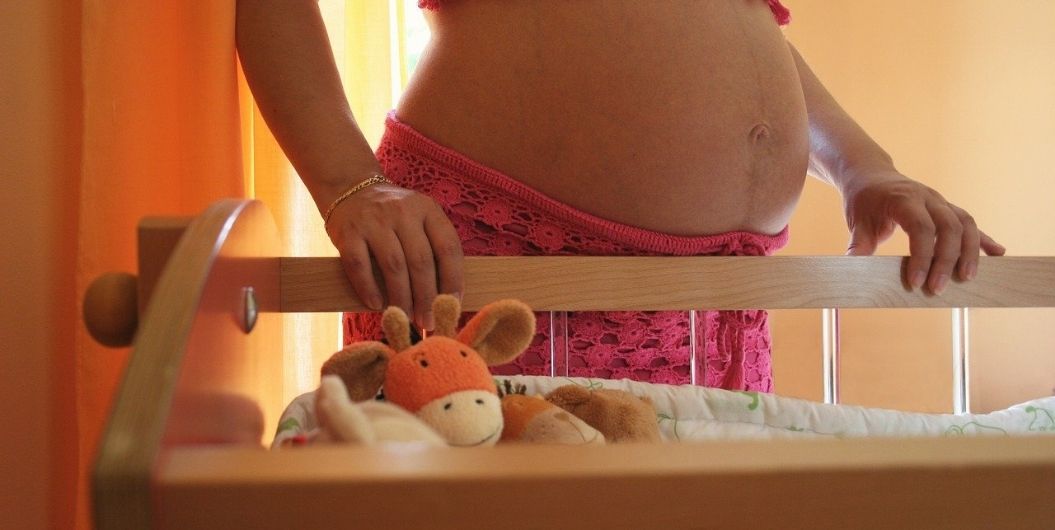 Need vs. Want
With so many choices out there, many parents feel overwhelmed with determining what they actually need, versus what they may want. Before you register for baby gifts, sit down and think about what your baby really needs versus what you want. Many new parents find themselves drowning in baby gear and end up storing, donating or throwing away many unused or underutilized items. Keep it simple, and start out small. Do you need a crib and a bassinet? Do you really need a swing and a bouncer?
Bells and Whistles
Baby products are available in every price point, and this is important to keep in mind when registering or purchasing gear. If you need a bouncy seat, you can find models anywhere from $20 US Dollars (USD) to $50 USD. The price difference is due to upgraded fabrics, extra toys or different levels of vibration. The same goes for car seats, strollers, swings and virtually any other baby product. Does your baby really need six different swing speeds? Does he/she really need a light show projected on the ceiling above the crib? Consider these bells and whistles carefully, and think about what purpose they'll serve you, and your baby.
Quality
Along with the diversity in selection comes diversity in quality. Get personal recommendations from friends and family, or check out mom blogs and similar sites to get reviews of the latest baby products. Consumer Reports also compares baby products on a regular basis, so it may be useful to subscribe to their service or magazine to help you choose the best baby product for you. Some websites such as Amazon or Baby Center also allows customers to rate and review products for other parents.