About pregnancyetc
Welcome to our community
We are here to help support you through the ups and downs of your pregnancy journey! For over a decade, PregnancyEtc has been providing reliable and relatable information for those who are seeking a healthy and happy pregnancy every step of the way. Centered on what's most important to expecting parents, our mission is to narrow the vast field of pregnancy to specific, proactive, and uplifting advice for parents-to-be.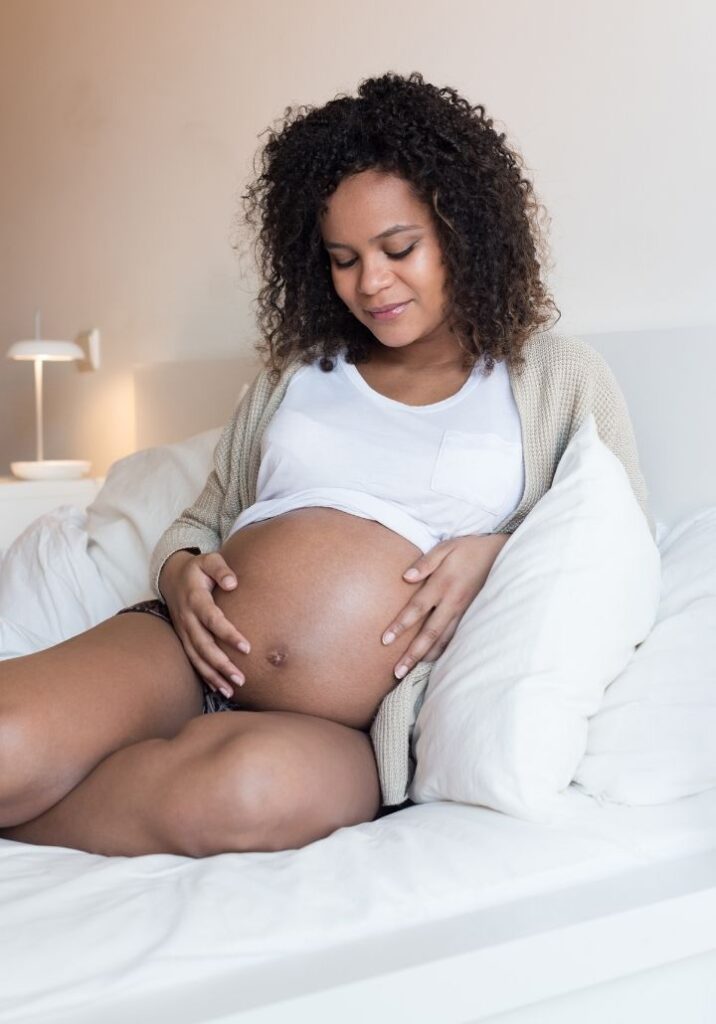 100%
commitment to quality content
15
years we've been active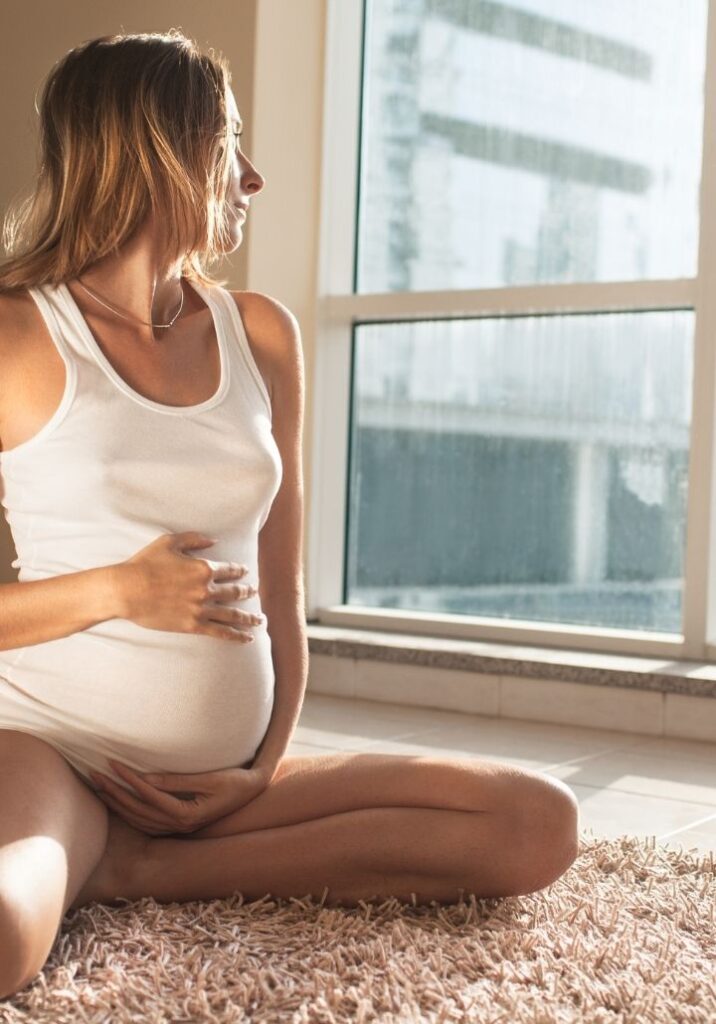 your journey starts here
Having a little one growing inside of you is one of the most magical moments in your life…
Through the small moments and big milestones, joys and hardships, PregnancyEtc will be there for you every step of the way. You will discover the most life-changing and uplifting methods of navigating each moment of your pregnancy, without doubts or fears.
PregnancyEtc is a part of wiseGeek media
36,000,000+ Annual visitors
288,000+ Social followers